Gamadecor was founded as a part of Porcelanosa Company group during its decomposition process to offer the highest quality kitchen and bathroom equipment with high quality technology.
With company development and facilities with more than 125.000 m2 equipped with the latest technology, Gamadecor can provide design and wide range production of bathroom furniture, kitchens, wardrobes, walk-in closets and accompanying equipment.

The guiding principle behind Mobilduenne bathroom furniture is not only its quality and attractive features, but also its longterm functionality for a reasonable price.
Our bathroom furniture is a blend of the quality of technological-production and modern design.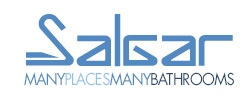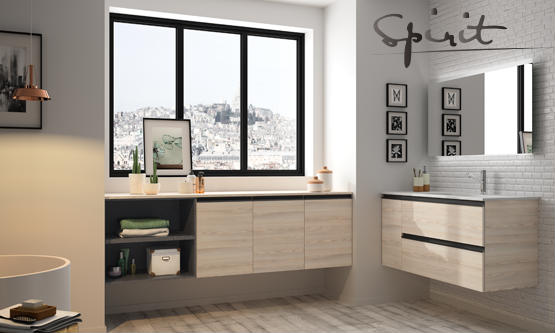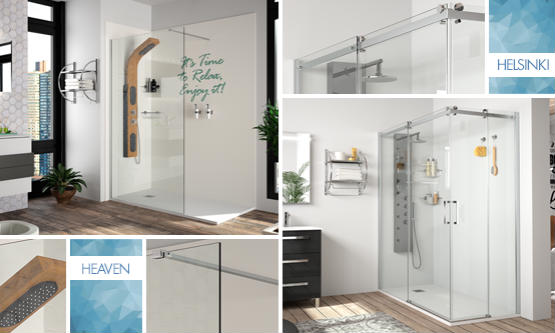 Salgar – contemporary bathroom furniture spanning from simple to modern products will turn your bathroom into functional and luxurious interior. Salgar products will add contemporary glamour in every home and touch of SPA bathroom.