Aquaestil plus Ltd is a Croatian producer of bathroom equipment founded in 1999 with its company headquarters in Zagreb. Since its foundation, company was led by clear goal to become the lead producer of sanitary equipment in Croatia and wider region and has contionuously developed due to strategic investments in production, sales and human capacities.
Catering to the demands and needs of end customers and following modern trends of bathroom fitting, Aquaestil has soon developed a large assortment of quality products that are recognised at domestic and international market as the ideal choice for furnishing bathrooms for households but also luxury hotels, ships and all other places where quality, safety and aesthetics are the most important criteria.
PProduct lines consist of wide assortment of acrylica bathroom bathtubs, hydromassage bathtubs, bathtub showers, glass bathtub screens, masage and steam bathtub showers, massage posts, batroom furniture.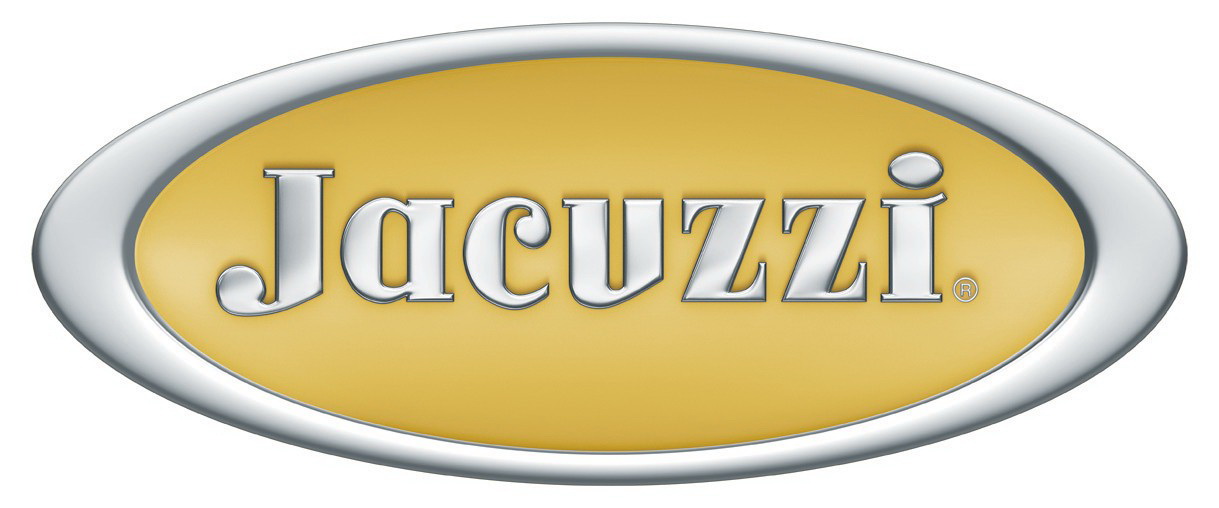 Jacuzzi has become a leader in production of hydromassage bathtubs ever since one of the Jacuzzi brothers invented the first hydromassage bathtub more than 40 years ago, experiencing that way pleasure in an entirely different way.
The bathtub that he presented had the exceptional nozzles installed on side parts that tapped off mixture of water and air providing massage to the entire body, experience no one has ever provided before. Today, Jacuzzi offers great number of various models of hydromassage bathtubs, hydromassage bathtub showers, hydromassage combined systems (bathtub-shower cabin) hydromassage posts and hydromassage mini pools with accompanying equipment.
The Jacuzzi concept has been many time imitated, but never repeated since no one is familiar with hydromassage technology as well as Jacuzzi.