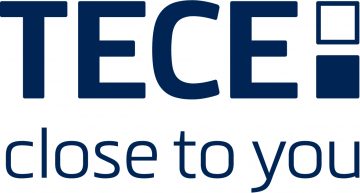 Solution for drainage and rinsing technique.
TECE is a German producer of fitted toilet flush cisterns, flush buttons, stainless steel shower channel drains and plumbing.
TECE flush cisterns offer possibility of water consumption regulation between 4.5, 6, 7.5 and 9 litres for the full flush, while the reduced flush remains a constant 3 litres of water. This flexibility, in particular, means sustainability for TECE: the cistern's flush volume and flush flow rate can be adapted to any requirement. Extraordinaty feature of TECE flush cisterns is its universality. Front or top actuation, single or dual flush technology, various installation heights for dry-wall or wet-wall construction – it fits for all cistern models. Additionally, it is the only brand in the market on which all TECE actuation button models can be installed.
TECE drainline shower channel drains has been produced for more than 10 years now and TECE is the European lead producer of shower channel drains. The most recognizible feature of this shower channel drain is that it comes with SealSystem system that guarantees complete water-tightness and tested safety when connecting composite seals.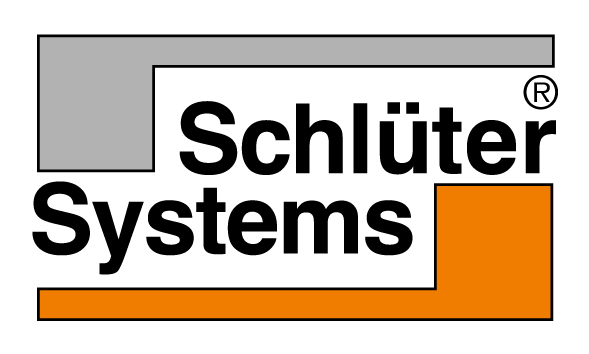 From its "Schiene" profile to the entire system assembly – innovative ideas and high quality of Schlüter-Systems assortment have turned the company into a world leader for tile assemblies system.
With over 1.100 employees in Europe and the U.S. and seven subsidiaries, Schlüter-Systems has been setting national and worldwide standards for solutions associated with the installation of tiles and pavers for more than four decades.